Ignite the
Natural

Potential of Your Brand
For Premium Beauty, Wellness and SPA Brands
Dynastia is re-creating what we know of beauty. By sourcing and distributing organic, natural beauty products in the UK, we're sharing a new-found love and respect for ourselves and the world around us. The beauty and spa brands we partner with and the natural beauty products that we distribute have one simple thing in common – they're as kind to the environment as they are to the people who love them.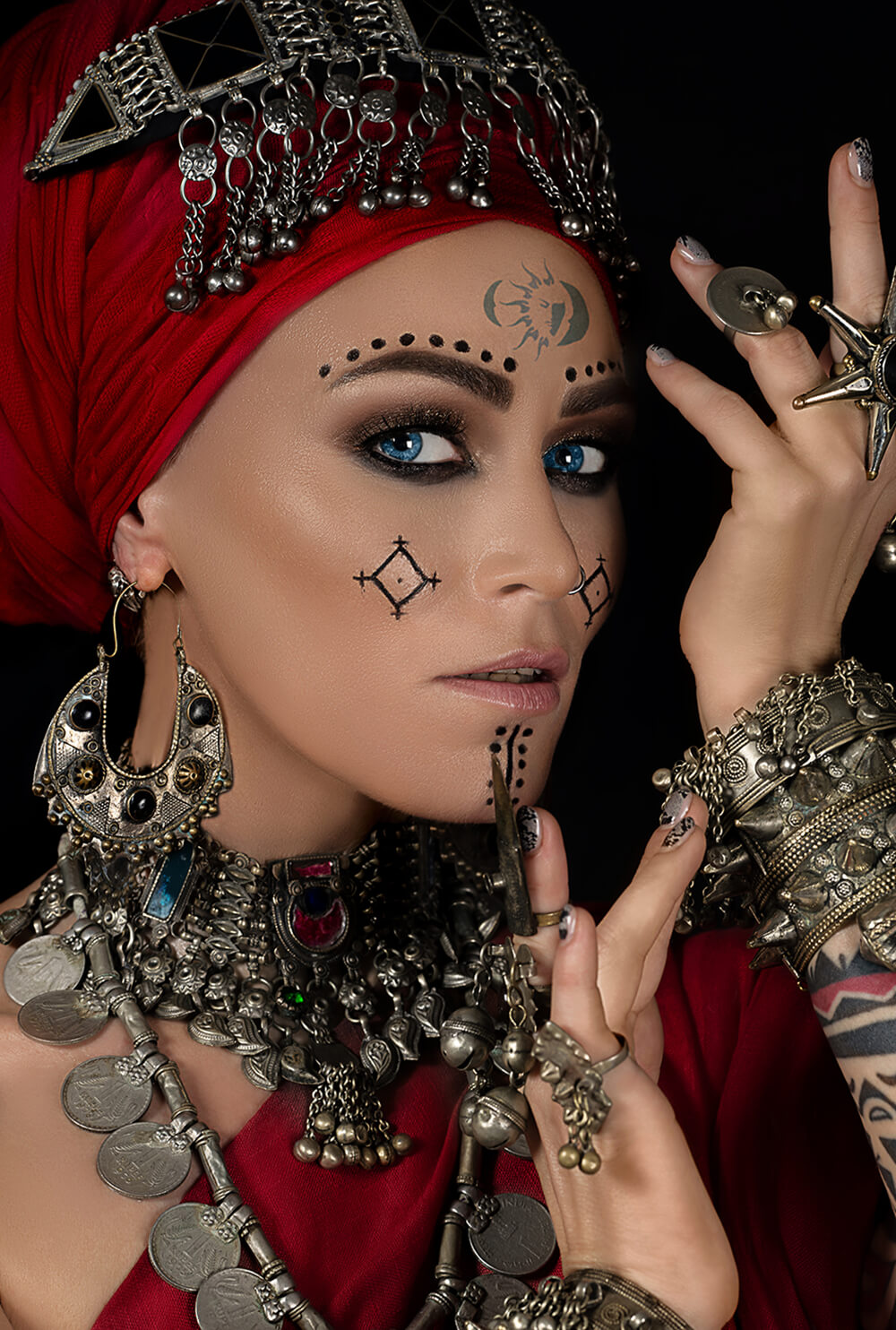 A New Dynasty Is Rising ...
Our London-based start-up sources and distributes the highest quality products that bring the rich, vibrant spirit of Mediterranean beauty alive in the UK beauty and spa industry and beyond. Our dedicated team works tirelessly to transform the beauty industry, which is why we've specialized in organic, natural beauty products.