SPA & Premium products Sourcing
Can't Find The Rare Products You Need?
Premium and Organic Product Sourcing

Bringing You the Very Best Nature Has to Offer
Are you looking for a professional and reliable way to source the products you can't seem to find anywhere else? Then you're in the right place. We're a young yet capable business that specializes in bringing you all the organic products you need to create the perfect look every time.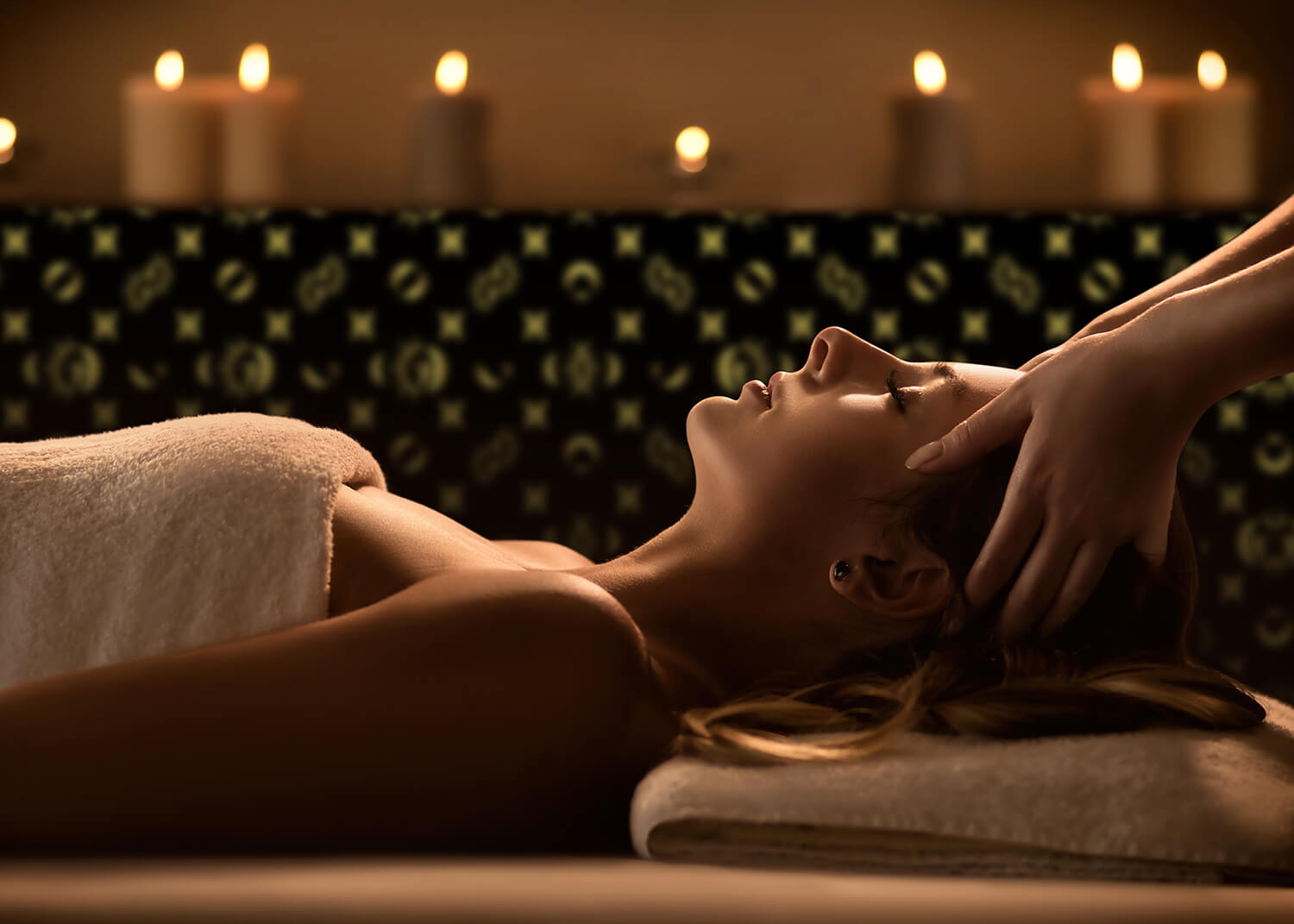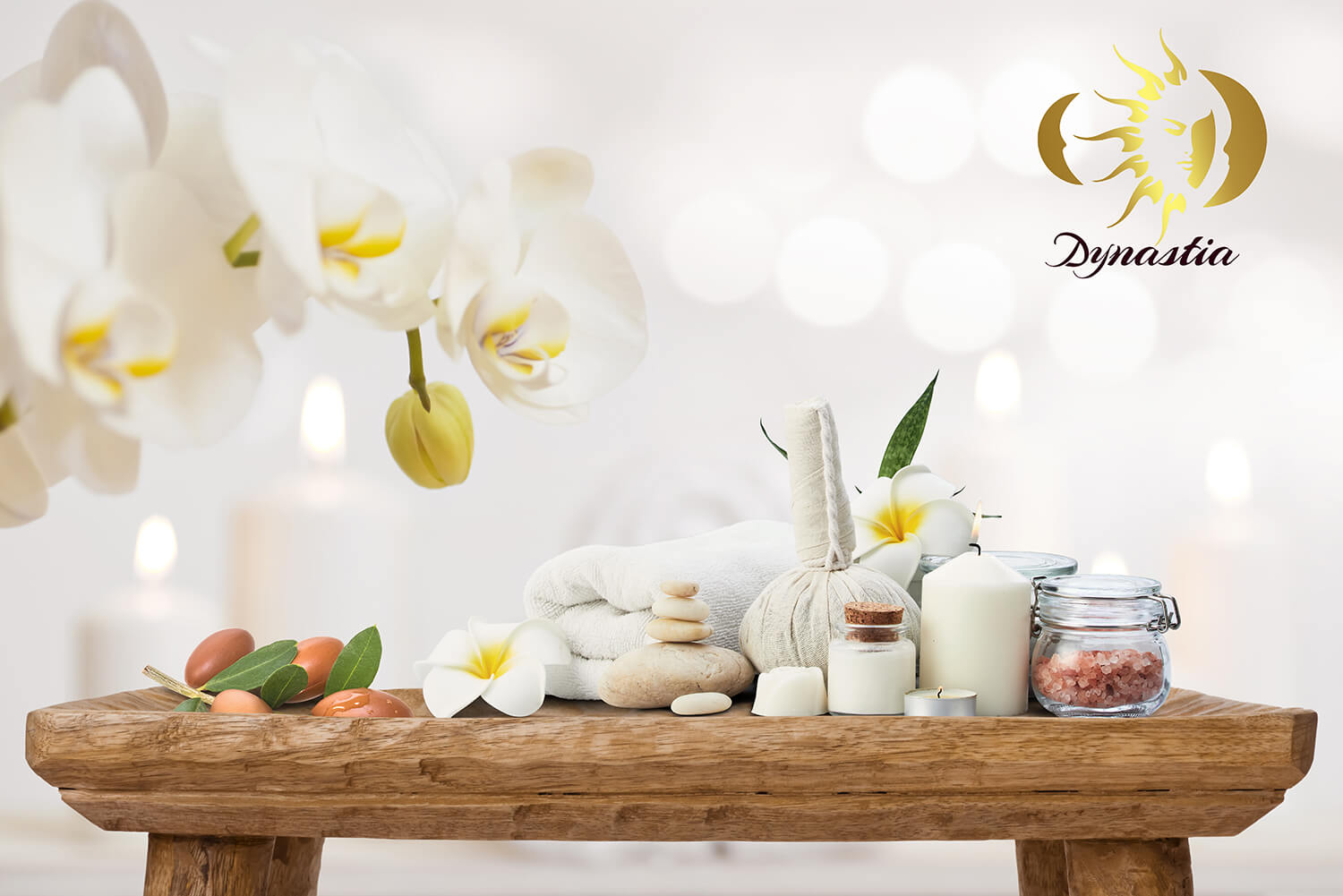 The Most Beautiful Artworks Are Created on Healthy Canvasses…
Which is why we've chosen to partner with brands that create products that are as beautiful as they are natural. We're connecting you with natural beauty products that harness the power and beauty of what our planet has to offer.
Everything You Could Need and More
Dynastia gives you exclusive access to a range of organic and natural beauty products – from high-quality argan oil to sweet jojoba and everything in-between.
We only partner with organic and natural brands so we can ensure you get the very best for yourself, your skin, and your environment. If you'd like to find a specific product or brand, browse our online store today or contact us directly.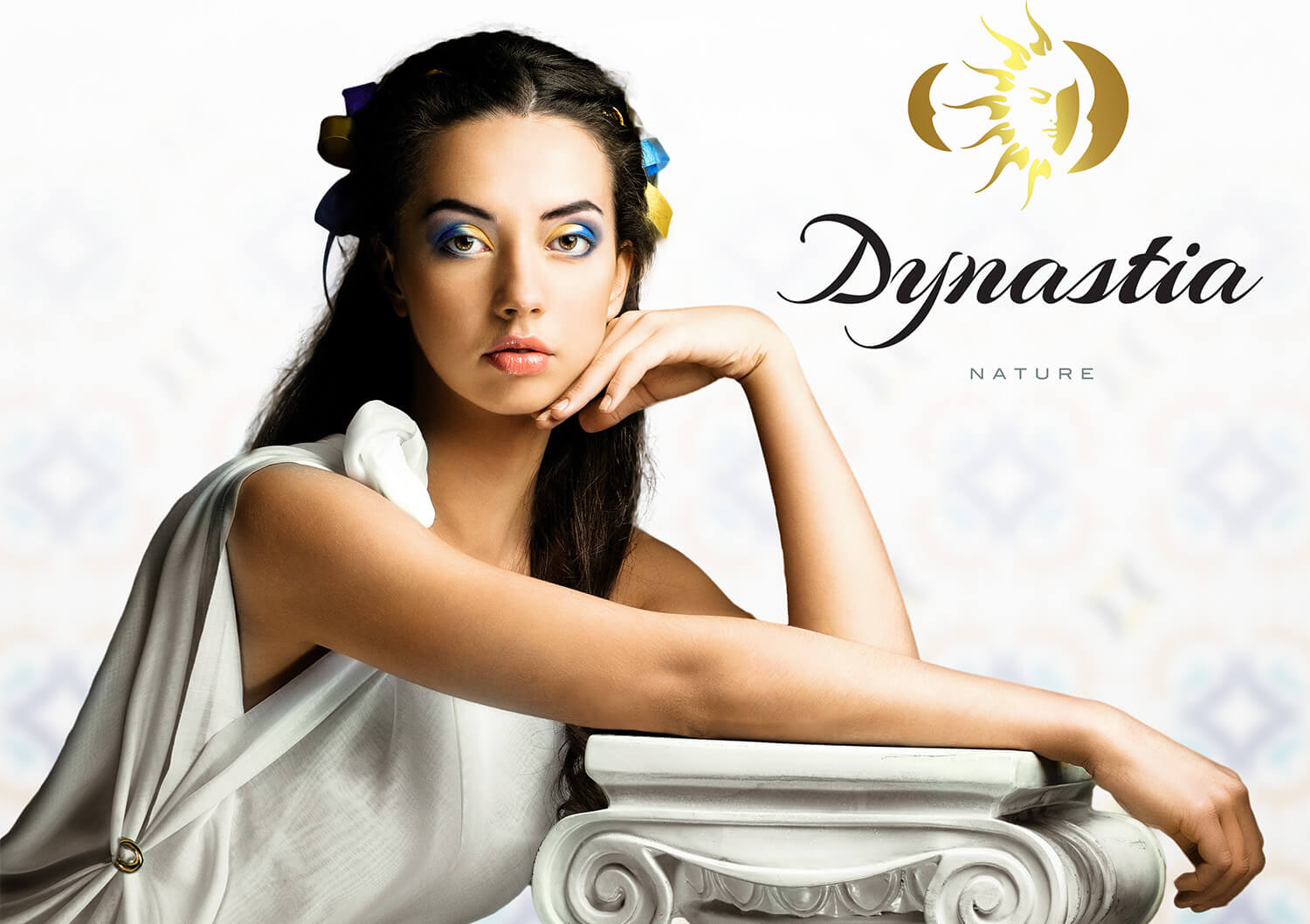 For more information about how you can become a partner, visit our Partner with Us page. We're excited to provide you with the exclusive and high-calibre beauty marketing your brand deserves.