Looking for an outstanding distribution platform ?

Dynastia Sales and Distribution
As a SPA & Retailer or natural beauty product manufacturer, you need a reliable and professional way to not only share your products with your existing clients, but also reach a global audience of potential customers.
Dynastia Gives You Exactly That and So Much More
As a dedicated beauty product distributor, we implement a bespoke sales and beauty marketing approach to each beauty and SPA brand that's partnered with our platform. For brand owners, our multi-channel experiences are expertly and carefully crafted to simplify your customers' digital experience and ensure a high-quality browsing journey. Your customers will be able to easily find your products, browse your stock, and make a purchase on one easy-to-use platform.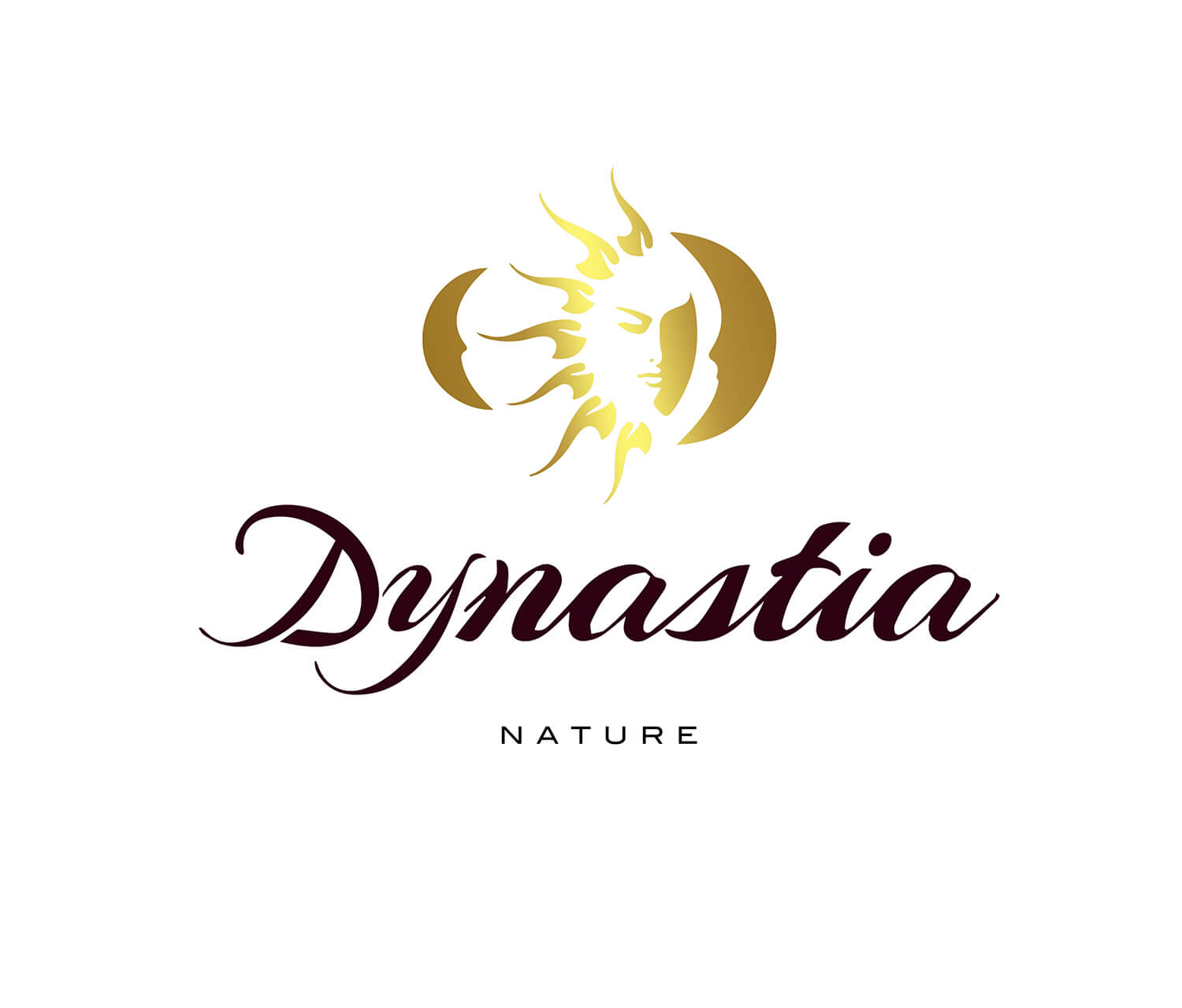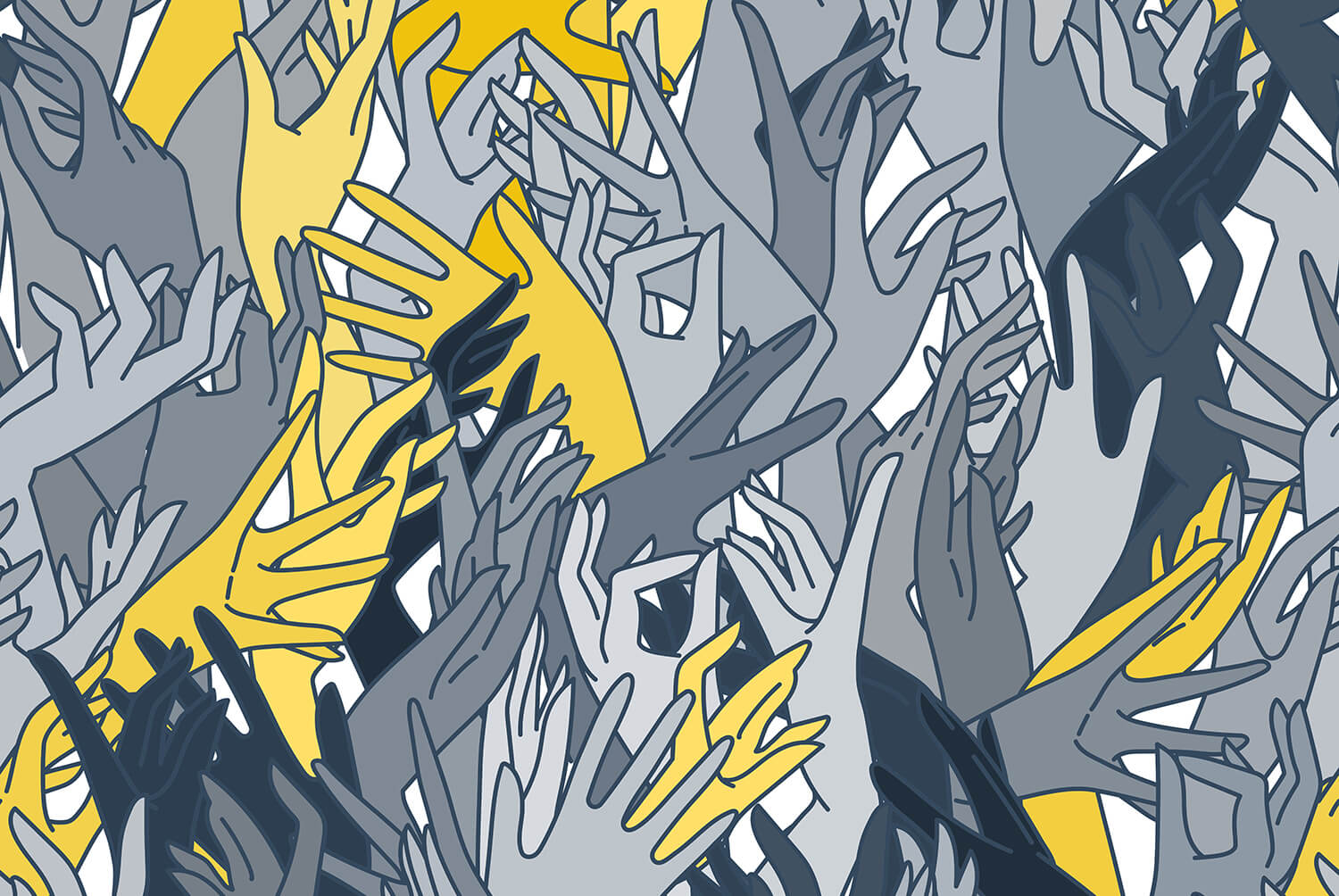 Our highly-skilled team of beauty marketing and programmatic advertising experts are ready and waiting to take your product's reach and engagement to new heights with our state-of-the-art tools and resources. Reach an audience that's not only interested in natural beauty products, but is also ready and waiting to support and grow your SPA business.
We've worked with natural beauty product manufacturers of all shapes and sizes, which is why we're sure that we can provide you with the tailored approaches that we pride ourselves on as a beauty retailer in the UK.
For more information about how you can become a partner, visit our Partner with Us page. We're excited to provide you with the exclusive and high-calibre beauty marketing your brand deserves.