Brand Accelerator Programme
Have You Been Struggling To Attract The Right Audience?
Develop Your Brand with Dynastia
As a beauty product distributor in the UK, we've created a uniquely innovative strategy to share your products and brand with our global audience. We provide you with the premium brand-building tools you need to grow your business, your reach, and your traffic. Here's how we do it:

We're creating meaningful and long-lasting customer experiences that will change the way you sell your natural beauty products forever. Our main goal is to create awareness and excitement about your brand in the UK, and we do it by helping you scale, grow, and branch your brand's online reach.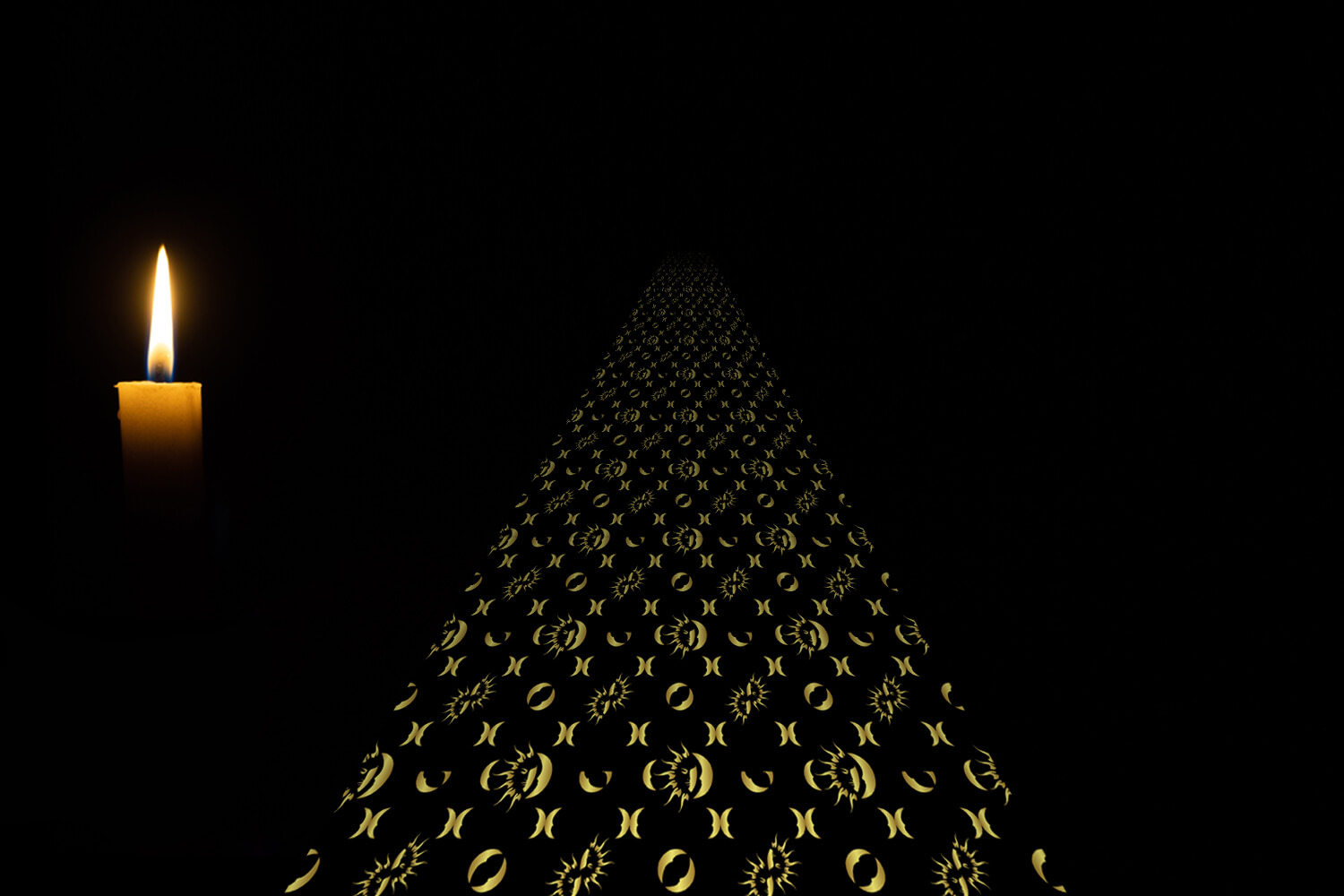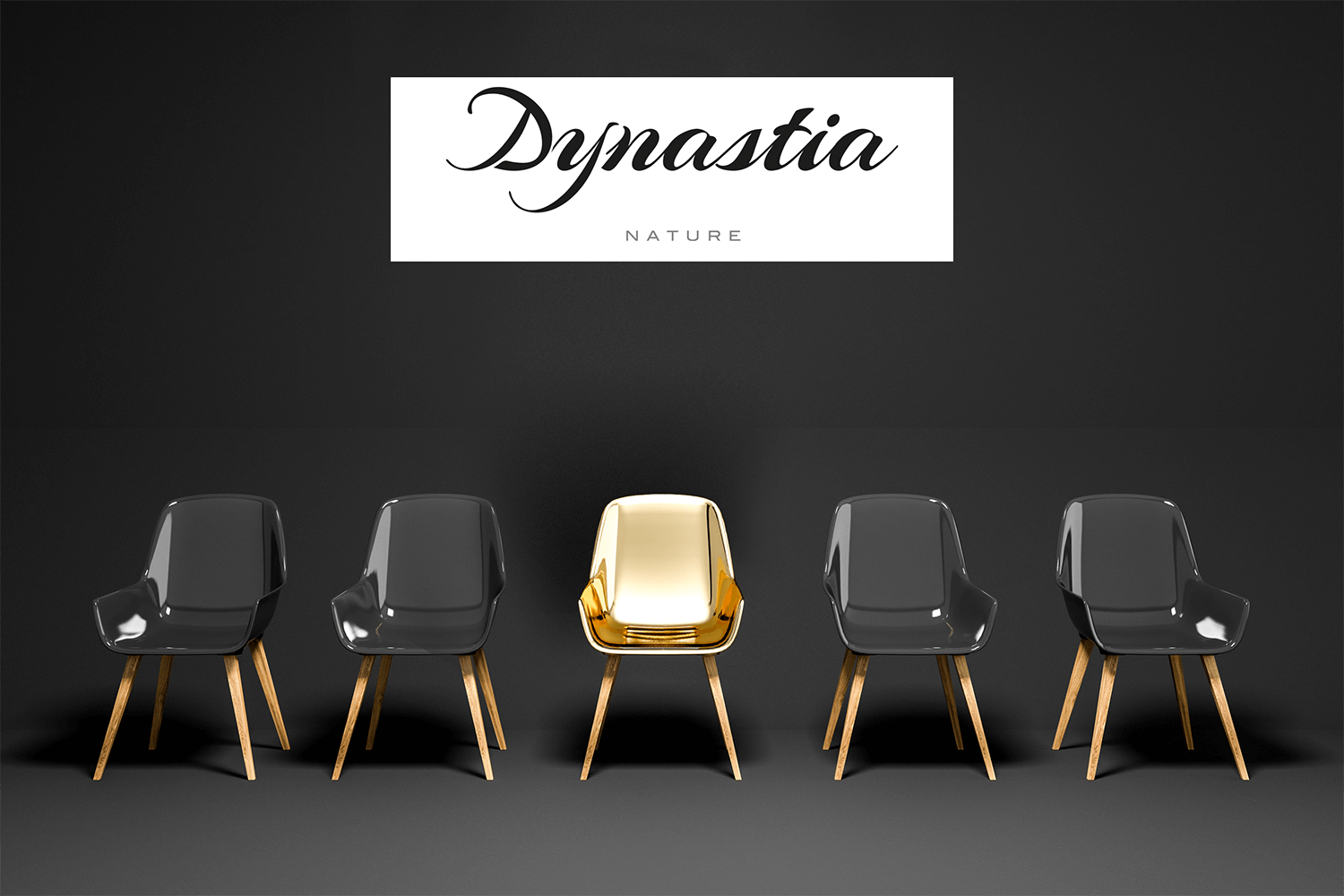 A Professional Platform Just for You
Our exclusive platform is like no other. Unlike our competitors, we specialize in distributing natural beauty products from professional manufacturers like you. Our beauty product distribution platform has been carefully designed to get your brand the greatest exposure, lead potential customers straight to your products, and give you the professional support you need to succeed.
A Team That Genuinely Cares
Our team of beauty marketing, distribution, and sales experts is ready and waiting to help you at a moment's notice. We understand that your beauty and spa brand is your priority – which is why helping you grow it is our priority.
If you'd like to learn more about how we can help you build a natural beauty product brand that can not only survive but thrive in the UK market, then reach out to us now.